Home>Media>Colorful Life
Colorful Life
"2019 POW!WOW! : Return to Seoul"
2019.9.20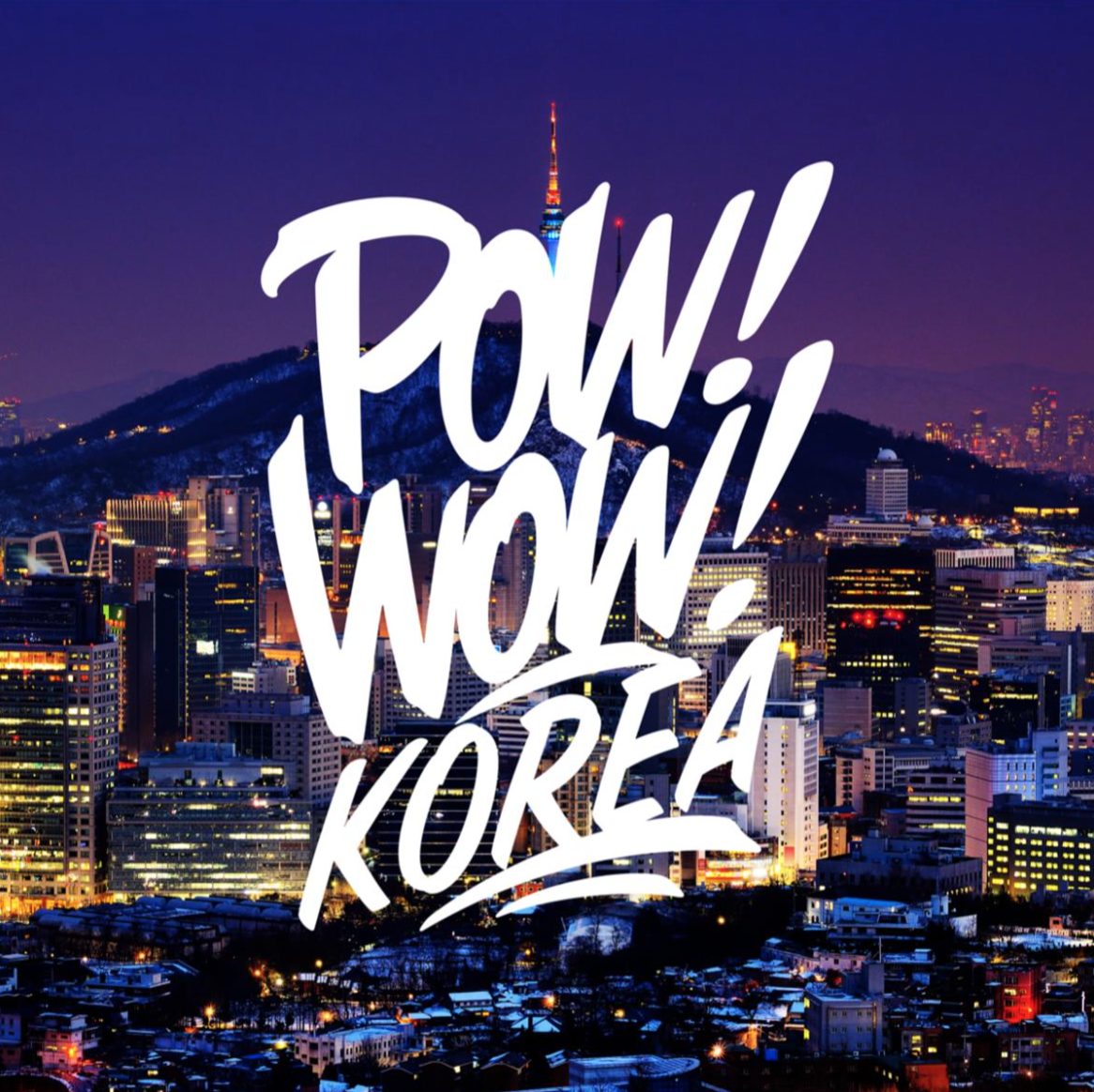 Powwow 2019 Poster. A Photo courtesy of Powwow Korea
- NOROO Paint (CEO Myung-ho Jin), a subsidiary of Noroo Group and Street artists group POW!WOW!, will hold urban regeneration projects through culture, 2020 POWWOW KOREA: Return to Seoul (2019 POW! WOW!: Return to Seoul).
- POWWOW, an international street artist group, celebrating its 9th anniversary,
It was formed in Hawaii for the purpose and grew into a global art festival organization. North America and Europe are the main activities, and this year's event is the second time in 2017.
This year, 16 murals and 7 installations will be displayed near Seongsu-dong around Konkuk Common Ground. A total of 20 teams of domestic and international artists will participate, including Joshua Vides (USA), a world-renowned artist who has established a reputation for collaboration with global brands Nike and Converse.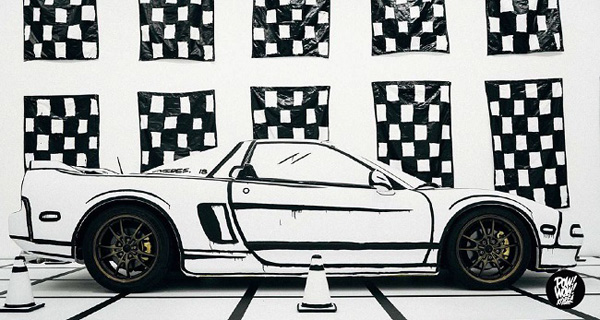 Featured Artists: Work by Joshua Weis (left) / Work by INSA (right), Photo courtesy of POW!WOW! Korea
List